A partnership is like a steak: a good one just makes life better.
That's why Massey Ferguson is proud to sponsor the National Cattlemen's Beef Association and supports their mission to represent America's cattle industry.
We offer up to $2,000 in discounts* to NCBA members on select tractors and our hay and forage equipment.
Download our coupon and bring it to your Massey Ferguson dealer to get started.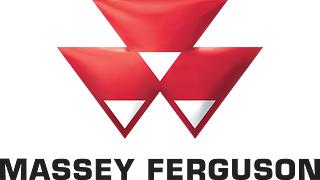 Why choose Hesston by Massey Ferguson?
It takes the highest-quality hay to raise the highest-quality cattle.
To get the highest-quality hay, you need the best tools.
To make the best tools, you need to be serious about hay. Hesston by Massey Ferguson has been building industry-leading hay products for decades. We're committed to building reliable equipment that is straightforward to use and gives you consistent, high-quality results.
Visit our website to see our full lineup of hay and forage equipment.
Your Local Massey Ferguson Dealer is Here to Help
Our knowledgeable dealers pride themselves on providing the best sales and service.
They also stock AGCO Genuine Parts for all your upkeep needs. See our dealer locator to find a dealer near you.

*Offer available on select models with approved credit from AGCO Finance, LLC. Down payment required. Discount applies to members of national, regional and local cattle associations. See an authorized Massey Ferguson dealer for more details. Offer expires December 31, 2020 and may be subject to change without notice.